Well I'm not sure if our luck has changed completely, but when you're down at the bottom of the barrel, the only direction to go is up. I'm a little leery about posting this, because it still seems too good to be true, and I'm afraid that if I announce anything it won't come true. I know what you're thinking, they're going to have a baby. No, we haven't reached that section of the barrel yet. It's not a baby, but it is something pretty great I think.
On Wednesday we started to climb up the barrel a bit. Clint was promoted to Project Manager at Property Solutions! He'll be managing the development of custom websites for clients, including a team of developers in India! Pretty much working with software stuff that I don't understand.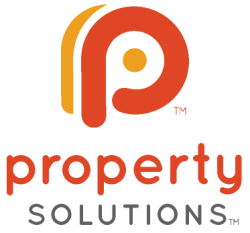 He is excited, and hopefully the raise will help us get back on our feet. I'm so proud of Clint for being patient and sticking with things and not giving up when things were bad (life in general). I love him so much and appreciate how hard he works for our family! He's so smart too! The other day I was having problems understanding concepts from my Physiology class. He read a few pages of my book and was able to explain things to me in a more simple way. Wouldn't that be so nice!
Anyway, back to being at the bottom of the barrel. I don't mean to sound like we don't have anything, or that nothing good has happened to us because we are SOOO blessed! We have amazing families who support and love us no matter what. We have the best, cutest, funnest, funniest dog in the world. My parents have been BEYOND helpful and do what ever they can to help us out. We have AWESOME friends who make us laugh and keep us going all the time. And most importantly, we have the Gospel. It has been such a blessing to me, and has helped me get through SO many good times and hard times. I love
The Church of Jesus Christ of Latter Day Saints
and I KNOW that it is the true church.
So ya, that's our most recent news, pretty big and exciting, and I can't wait to see what happens next! Congratulations Clint!